When you need access to updated information, then you will find that Smart Database can help you. We offer a Saudi business database that is not just thorough. It is also up to date for the current year. We offer these database options for prices that are affordable to you for your business to grow. Whether you need Saudi Arabia B2B database access or Saudi Arabia business listings, you will find everything you need here. When you need access to Saudi Arabia business lists, then please choose Smart Database.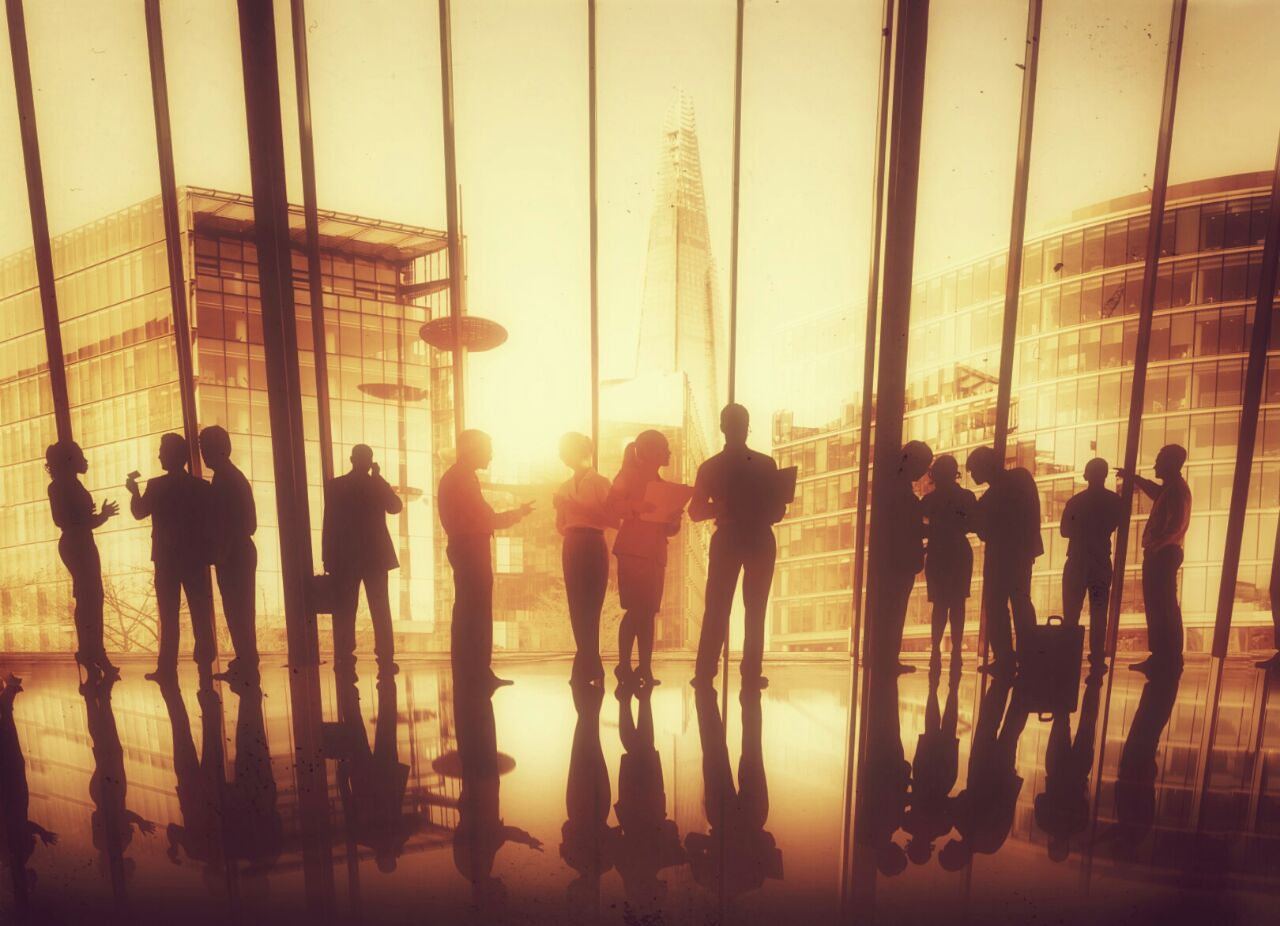 Our Saudi Arabia business directory that we offer is up to date for 2016 and it is both comprehensive and at a cost you can afford. We make sure our Saudi Arabia business database has everything that you need in a completely updated form. To make things even better, we are always monitoring the business world and that way we can add more listings to our database as often as possible.
Fields Available in our database (Super Nine Elements)
1. Company Name
2. Company Address
3. Line of Business
4. Phone Number
5. Contact Person Name
6. Contact Person Designation
7. Email Address
8. Website
9. Geo-Code (on request)
Take a moment to spend some time looking at the Saudi Arabia business database that we have to offer. Our Saudi Arabia business lists and any other type of list for any country that you will find in our extensive site are completely thorough and up to date for 2016. We do not just offer you any database. We take the time to constantly update it. That way, you will always know that you have accurate information. We offer these lists at affordable prices too. We believe that you should find getting the business list you need easy so that you can focus on the rest of your business. That is why we make our business lists so easy to access!!