Smart Database Action Alerts for Your Business is a patent pending platform that allows you to initiate timely automatic actions based on several triggers that you can setup for a business or an individual, be it your customer or your supplier. Triggers that you can use include - formation of a new business with the Chamber of Commerce – Dubai or any other Free-zone, including Africa and South Asia. You can be the first to interact with newly formed companies whether big or small and send your promotional offerings.
Whether you are a franchisor deciding where to set up your next store - or an advertising or events management agency planning out your next offline activity - or a digital marketing agency planning out your online outreach - or an ecommerce store analyzing your cash on delivery orders that were returned/damaged – Smart Hyperlocal Insights give you a detailed breakdown of customer geographic, demographic and economic conditions at the granularity of zip code and sub locality across Middle East, Africa and South Asia region.
Our patent pending methodology and machine learning algorithms help analyze multidimensional hyperlocal data into customized, actionable reports that we provide you on a periodic basis to enable you make those critical business decisions.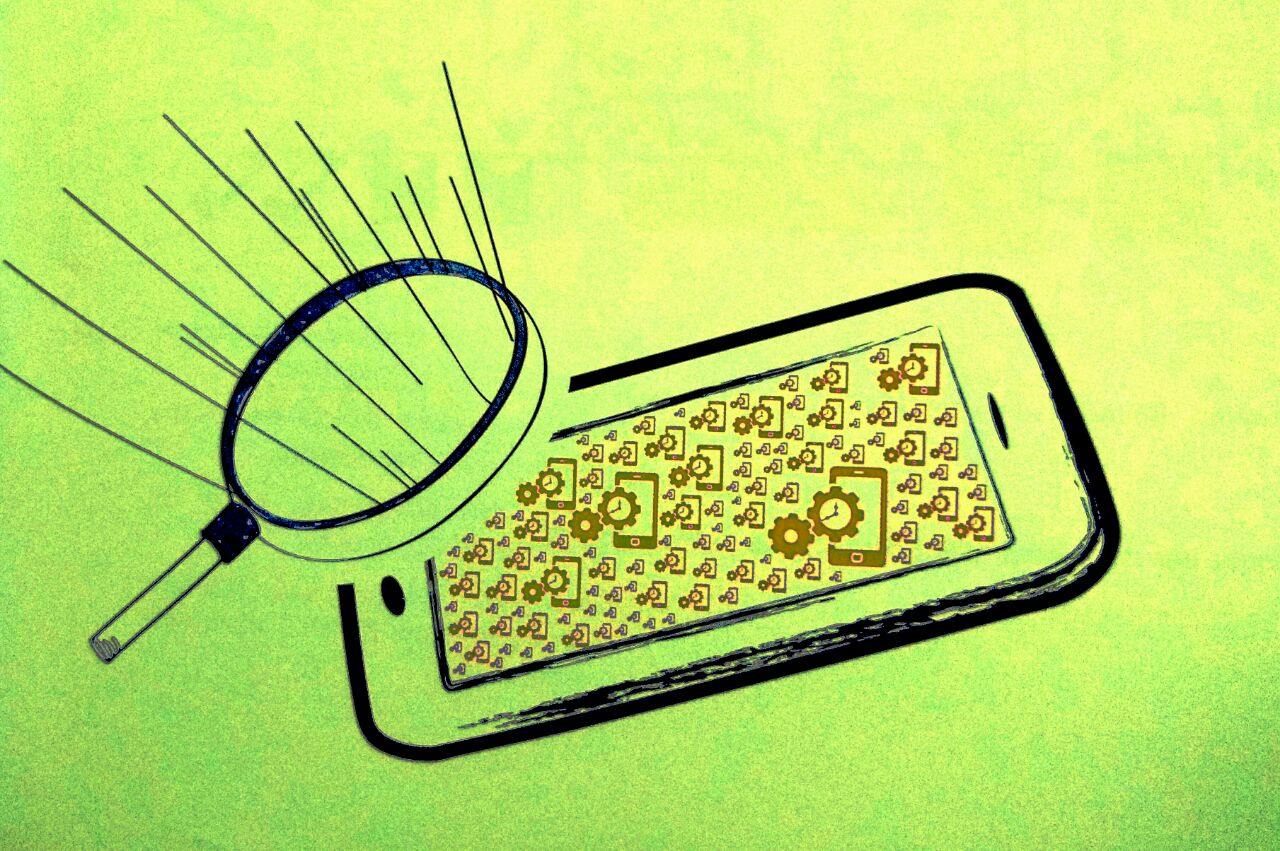 Millions of data points (including snapshots across time) are aggregated from a variety of sources, including real time signals to derive meaningful insights on localities, consumers and businesses that we then translate into a Smart Locality Score for your business objective.
Why Smart Alerts for your business?
No matter what the alerts or the action, we have you covered. We understand the needs of small and medium businesses like yours, this is how a CRM for you should be. Be first to take the advantage of Smart Alerts as this is now the latest and smart way of doing business!
Go ahead and begin your new journey you will experience before in hyperlocal data analytics field !!