If you are looking to license IPR protected and fully legal local data for your local business search or maps product, Smart Hyperlocal Protect is the right product for you. We have a vast experience of collecting data through various trusted sources post which there is validation and verification from our end to ensure 100% data quality and connectivity. You can now have an exclusive rights on the data that you licensed from us which will not be shared either online or offline.
Yes, this data is exclusively built for you to manage your portfolio. Here you will have an added advantage of collecting additional information related to the business in form of a survey that will be value add in decision making and identifying right prospect for your business. One more advantage of this platform is that you will be building a strong portfolio of your customer base which will add value in future as well.
Protect via API
Are you a digital marketing agency using Facebook Custom Audience to remarket to individual users, or are you an ecommerce startup trying to optimize your logistics and delivery operations to different zipcode / localities in UAE, GCC or Africa or South Asia or are you a real-estate site or a cab-on-hire startup looking to optimize your user experience at a locality level? Smart Hyperlocal API is designed to provide you with zipcode / locality level insights - all just a API call away.
Smart Hyperlocal API offers you tiered pricing for access to one of the most precious datasets in Middle East and Africa - hyperlocal data comprising of millions of entities across Middle East and Africa region. This includes demographic and behavioral attributes, economic and affluence ranking and psychographic data of communities across zipcodes / localities - all available to personalize your product.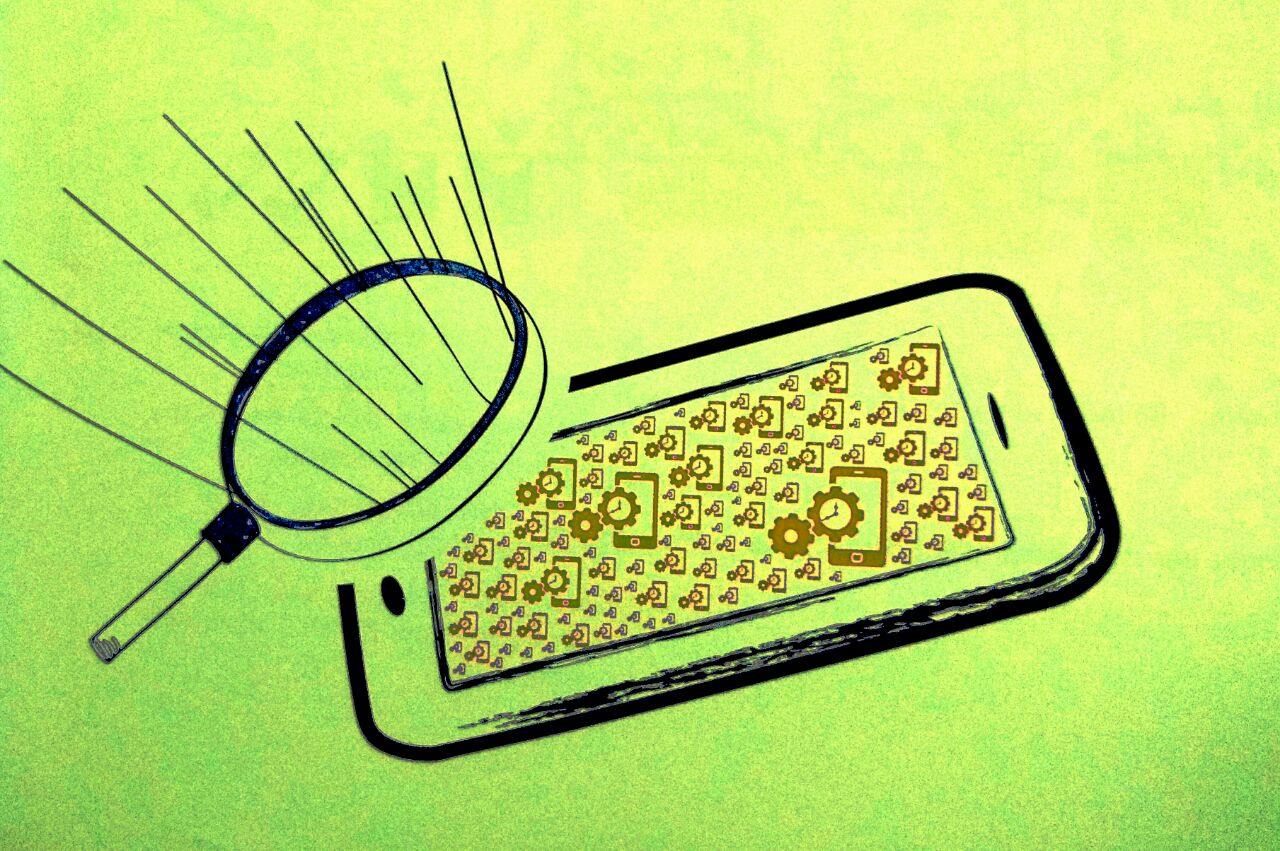 No matter what the alerts or the action, we have you covered. We understand the needs of small and medium businesses like yours, this is how a CRM for you should be. Be first to take the advantage of Smart Hyperlocal Protect as this is now the latest and smart way of doing business!
Go ahead and begin your new journey you will experience before in hyperlocal data analytics field !!